Mission and Vision
STET is a critical operator for our clients, the banks and the banking communities we serve every day.

Stet is responsible for more than 24 billion transactions a year, representing an average of 25 billion Euros per day. This is a great responsibility that we take for banks, central banks and finally end-users.

As a Systemically Important Payment System (SIPS), we commit to respecting the highest level of security, rigour, and transparency.
Doing more for banks today, and even more tomorrow
We assume our role with a full dedication, which embraces day-to-day's business, and a long-term vision to anticipate tomorrow's market demand.
As the European payments business is undergoing dramatic changes, benefiting from the industry standardisation and the technology revolution, we work on a continuous process to design new functional and technical solutions, with an architecture capable of responding to tomorrow's challenges.
Since its creation, STET's vision is that European harmonisation will not preclude the market diversity. That's why we develop flexible and sustainable architectures, designed to host the various needs of our clients with user-friendly multi-channel services.
Innovating to anticipate the market needs
What's happening on the market? What will happen tomorrow and the day after? These questions are our major concern at STET.
In the fast-changing technology landscape, we pay great attention to the market new technical developments and business trends. Being a technology service provider, it means that we help our clients to move into the future and bring them new services to improve their time-to-market.
Enhanced competition involved by the market consolidation makes the importance of being the first on the market a critical point for our clients.
At STET we believe our first mission is to serve our clients todays and to anticipate their tomorrow's expectations.
We pay great attention to the market evolution, in order to support and accompany our clients' needs.
Governance
STET brings next generation solutions with open-access and transparent user policies.
Our approach of governance empowers each client's community to maintain full control over its CSM. As a consequence, STET clearly separates management of a CSM from the corporation running scheme-agnostic processing capabilities. Each has its distinct governance organisation, ensuring balanced priorities:
The Board is responsible for running the corporation. These responsibilities include overseeing the corporation's strategy, organisation, investments, and future developments,
For our Clearing services, a governing body is designed for each community. This body has full control over payment instruments and rules for processing or routing them. This governing body's very organisation and governance are decided by each community. Individual banks are also considered as our flexible clearing services offer allows clients to opt in our additional services, such as Instant Payment.
For our card services, we designed a flexible network and services able to suit market demands.
A reliable partner of the European payment market
Our disruptive approach of governance that involves all our stakeholders, as well as our open-access policy makes possible for all European banks to benefit from our exceptional track record, our system and network robustness, our 24/7 processing capacity and our cost efficiency.
Thanks to our clients support, we believe we is in a good position to consolidate the European payment market, both on a technical and a business viewpoint.
Having a consistent 360° service offering including a clearing system able to handle the whole range of payment instruments (domestic and SEPA) as well as a routing and authorization network means that we can support all payment issues.
Reachability is also a key issue for STET, that's why we are working on partnerships to allow our clients to reach any counterpart within the SEPA area.
Finally, we hope the payment market will leverage our price competiveness, which draws on optimized business process and economies of scale generated by our large transaction volumes.
---
Board Members
STET S.A. is owned by six major banks - BNP Paribas, BPCE, Crédit Agricole, Banque Fédérative du Crédit Mutuel, La Banque Postale and Société Générale – joined by CB Investissements in 2016.
STET's Board gathers 12 representatives of the Payment Industry:
Click to view more information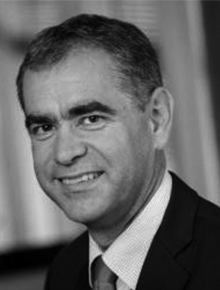 More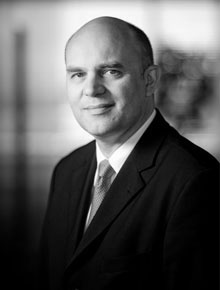 More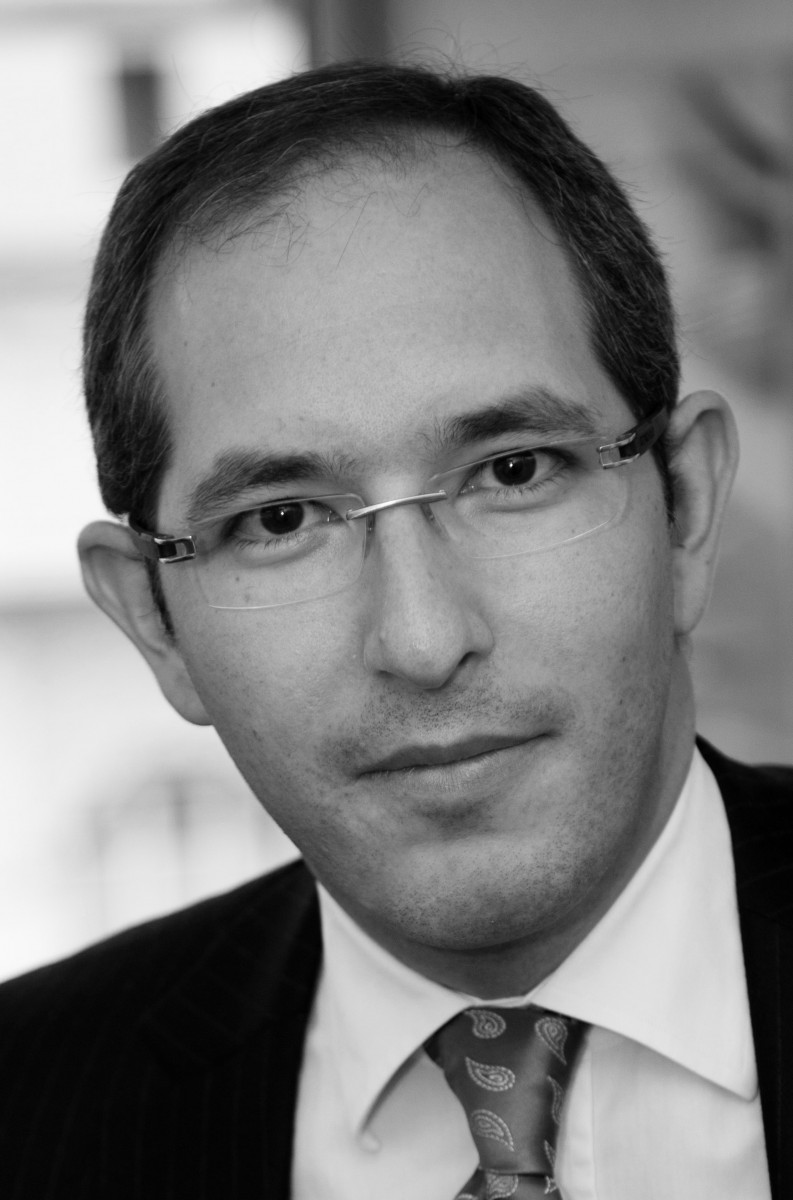 More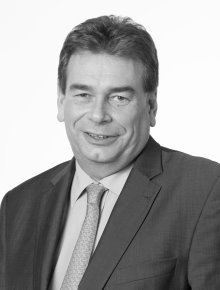 More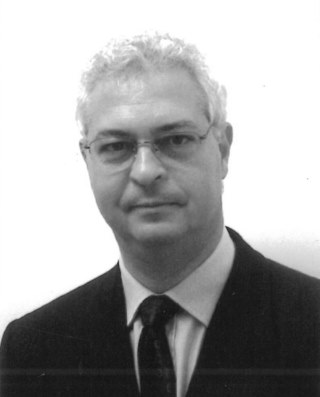 More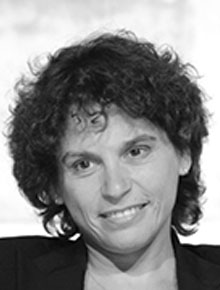 More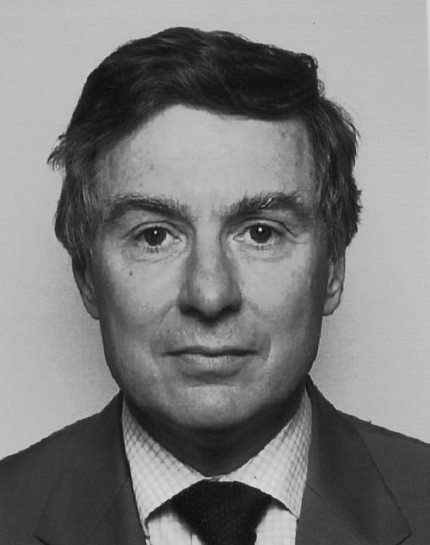 More
Independent Administrators:
More
More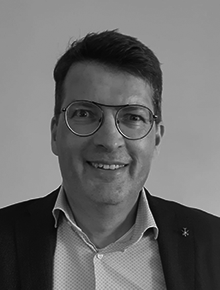 More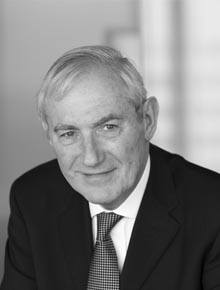 More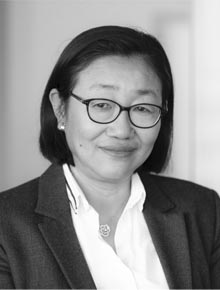 More
---
History
Since STET's funding, our vision is that the payments market will retain national differences for a number of years.
The reality of the European clearing market shows that it is multi-currency, multi-payment instruments - SEPA and non-SEPA including Cards - and consumer preference for these varies by community.
That's why we always dedicate to serve the diverse needs of the market.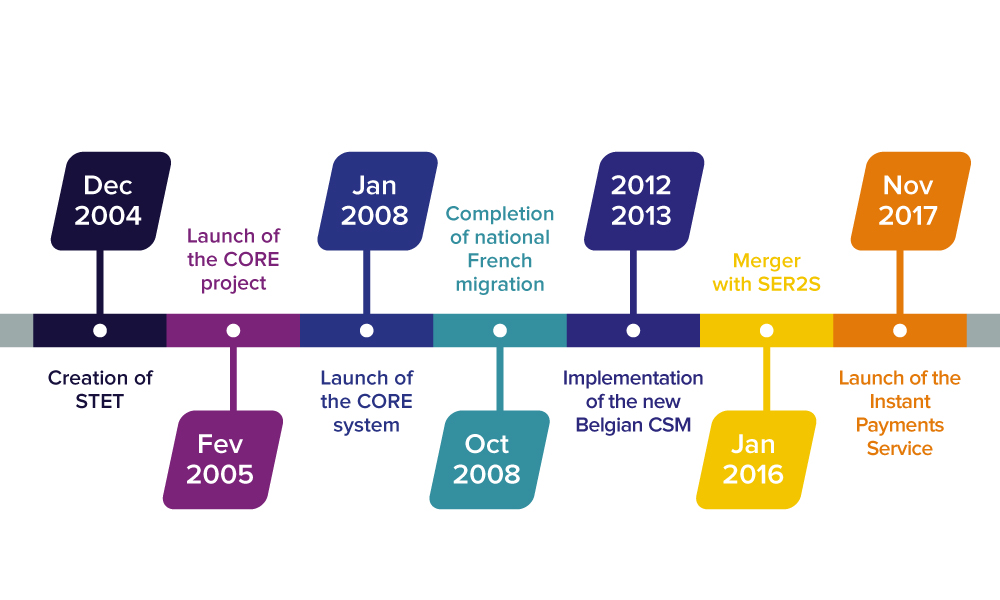 2004-2015: STET develops and operates the CORE system
In 2004, with the emergence of the SEPA, STET was created by a group of major French banks with a particular goal in mind: to undertake the development of a new platform that would meet the transformation and challenges the payments industry was set to undergo.
Built on years of experience and expertise, the CORE platform was developed with the ambition to create an innovative payment platform for the future European market. This new platform aimed to deliver efficiency and security to a large-volume market, and to provide the requisite architectural flexibility to handle the diversity that would exist for many years.
CORE was successfully launched in January 2008 with the first SEPA SCT payment and, throughout the year, hosted the migration of the full range of payment instruments in the French market. This was in addition a national consolidation of the clearing by concentrating all payment instruments in a single clearing system.
In 2012, our technical consolidation approach became a reality when the Belgian banking community entrusted STET with the processing, clearing and settlement of SEPA and non-SEPA payment instruments in the Belgian market.
The implementation of the new Belgian CSM ended in March 2013.
2016: STET deepens its expertise in Cards by merging with SER2S
On 18, December, 2015, Stet merged with SER2S, becoming STET SA.
Since January 2016, STET operates the secure E-rsb transport network for cash withdrawal and payment authorisation messages.
With the addition of this network, STET activities now include a strong expertise in cards, as well as the study, design, building and operation of networks and secure interchange and data processing systems, in the context of electronic payment systems.
This operation reinforces STET's strategy to deliver the payment market with state-of-the -art solutions in terms of Real time processing, security, and 24/7 availability.
---
Key figures
Transaction volumes
In 2021, STET processed 28,64 billion transactions.
17,97
billion transactions
for the French and Belgium Communities
Besides of that, more than
10,67
billion transactions
were routed on our routing & authorisation service
STET's CORE platform is one of the leading ACH in Europe with 51.9% market share of euro transactions multilaterally cleared in Clearing Systems.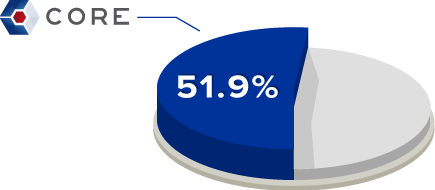 The CORE system processes the whole range of payment
instruments on a large scale including all card transactions.

Card & ATM
8.72 billion
card transactions
routed on our network
In 2021, more than 8,72 billion transactions were routed through
our routing and authorisation service.
Our secure network for cash withdrawal and payment
authorisation messages is in France the reference network
for all card types, including CB, Diners Club International,
JCB, Mastercard, Paylib, Visa.
Performance of the CORE system.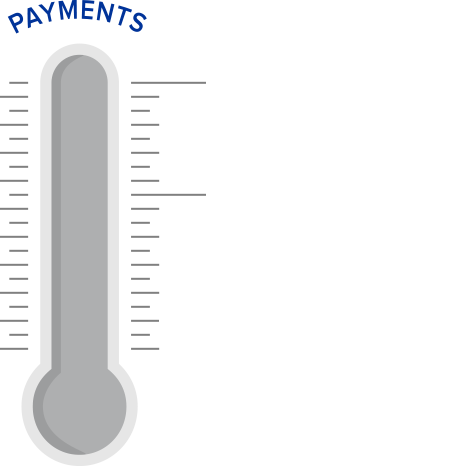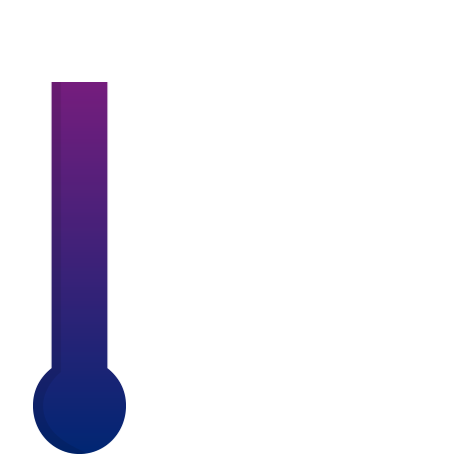 Benchmarked for
300 000 000 transactions/day
Highest peak day
161.84 million transactions
The CORE system processes the whole range of payment
instruments on a large scale including all card transactions.
---
Performance of our Card routing and autorisation service
29.2 million transactions per day
on average with peaks up to 41.1 million

Processing capacity
exceeds 2,000 transactions per second

Main caracteristics of our card routing and authorisation service
More than 50% of CB card transactions occurred in France involve an authorisation request and transit via the e-rsb network
16.5% of the activity (incoming + outgoing) is international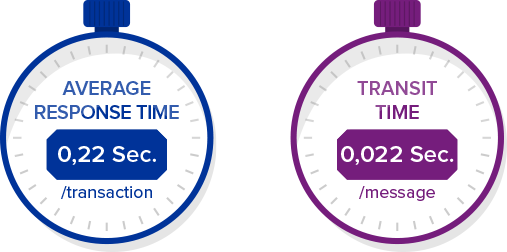 Annual infrastructure availability over 99.999%
Non completed transaction rate due to e-rsb : under 1 in 1 million
---
Contribution to the industry
As we consider our ongoing dialogue with all the payment industry stake-holders is of great importance, STET is an active contributor to the European discussions and efforts to provide the market with harmonised payment solutions.
European Commitment
STET plays a significant part in the following forums, and task-forces:
EPC
Card Stakeholders Group Board (CSG),
Project Management Forum,
Scheme Technical Forum (ESTF),
Instant Payments Task Force,
SCTinst Payments Risk Management Experts.
ECB
ACH Task Force on Instant Payments
European Cards Stakeholders Group
STET is board member of the ECSG and participates in the Acquirer 2 Issuer Task Foprce (A2I TF).
SWIFT
French Users Board of Directors
Technical Experts Group
EBA Association
STET is an asssociate Member and participates in EBA Instant Payments Forum
ESF+
Chairman: José Beltran, STET Business Development Director
Berlin Group
STET has a permanent Representative
Payments System Regulator (PSR) UK
EACHA
As a founding member of the European Automated Clearing House Association (EACHA), STET is actively involved in the:
EACHA Innovation group
Technical task Force
and EACHA Payments Forum.
Local Commitment
CFONB
Payment instruments Working Groups I & II
Standards Coordination Working Group
Certification and electronic signature Working Group
Regulation & Compliance Working Group
Banque de France
Crisis Committee
Stress tests
Fédération Bancaire Française
Payment Instruments Committee
---